Activities for Children
The program during the Eyewitness Event is also very suitable for children. Edutainment is of paramount importance and children can therefore PARTICIPATE and EXPERIENCE!
For example, they can LEARN MARCHING in the encampments, be amazed during the exciting MAKE FIGHTS (mock battles). Curious how heavy a BACKPACK of a PARATROOPER is? Go test it during the event!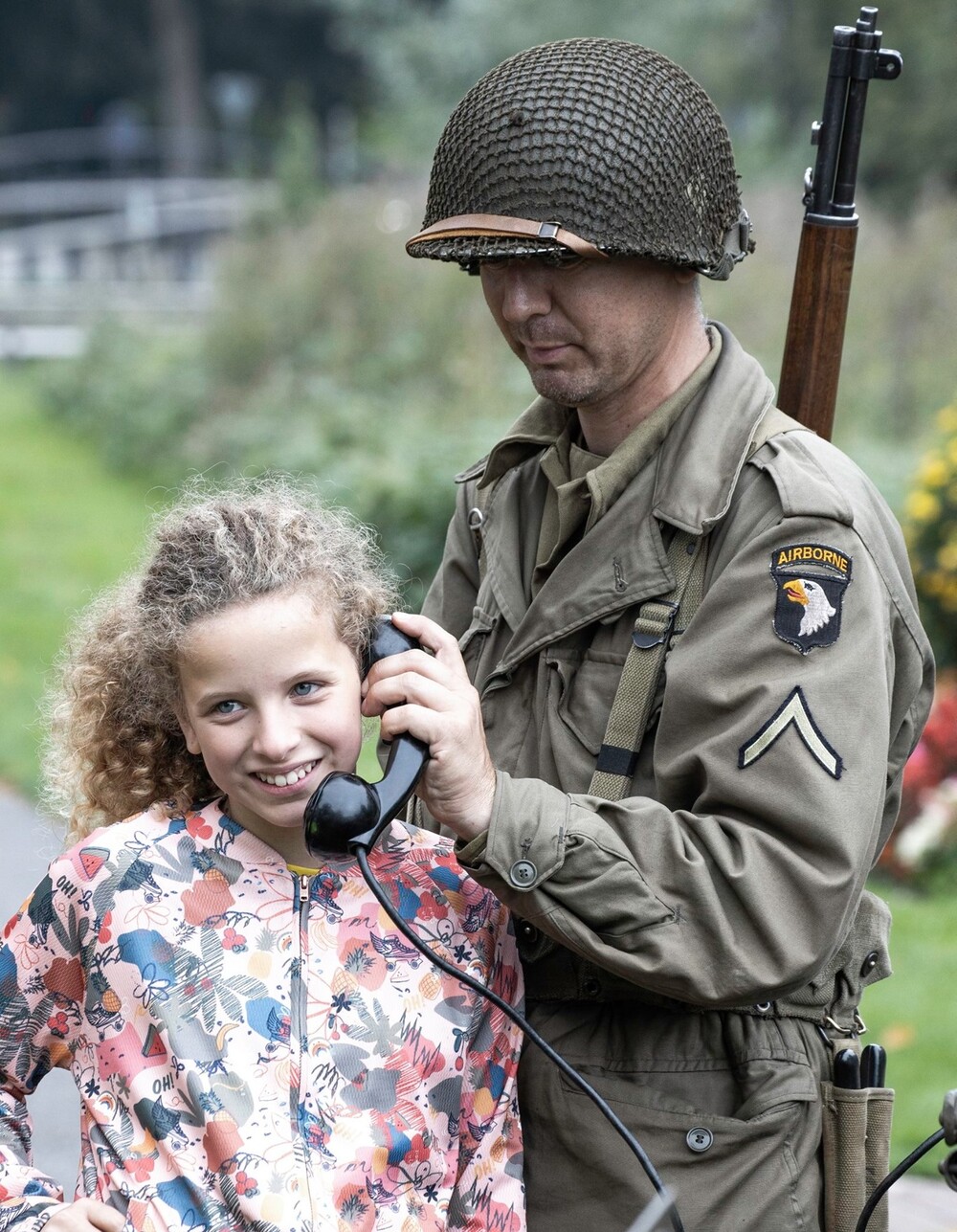 Picture: Klondikes
They can walk through the trenches and encampments themselves and ask all their questions to the participants!
During the WEAPONSHOW, they can see and hear how weapons are used and how they sound when fired with blanks. And if they want to feel how heavy such a real weapon from the Second World War was, they can test it with the FIREARMS TEAM!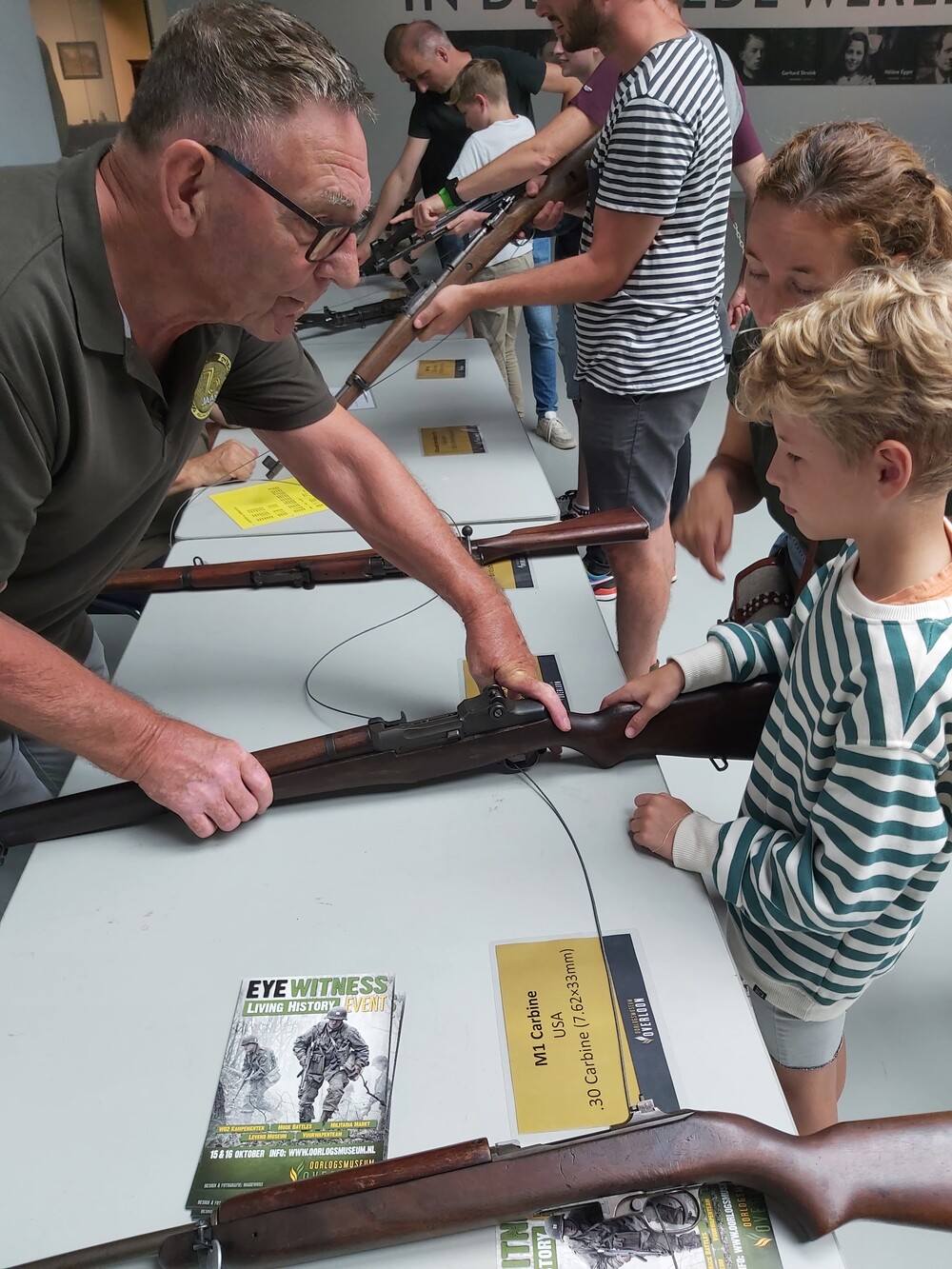 IN SHORT; A FUN, INTERACTIVE AND EDUCATIONAL DAY OUT FOR THE KIDS!