Program
* CLICK HERE FOR THE PLAN OF THE TERRAIN
ENCAMPMENTS
Encampments will be set up by the various participating groups across the entire outdoor area of ​​the museum. American, British and German army units are displayed and show life on and behind the front. Dive back in time, see history come to life and experience how the soldiers of the past lived. Talk to the re-enactors and learn more about this special piece of history.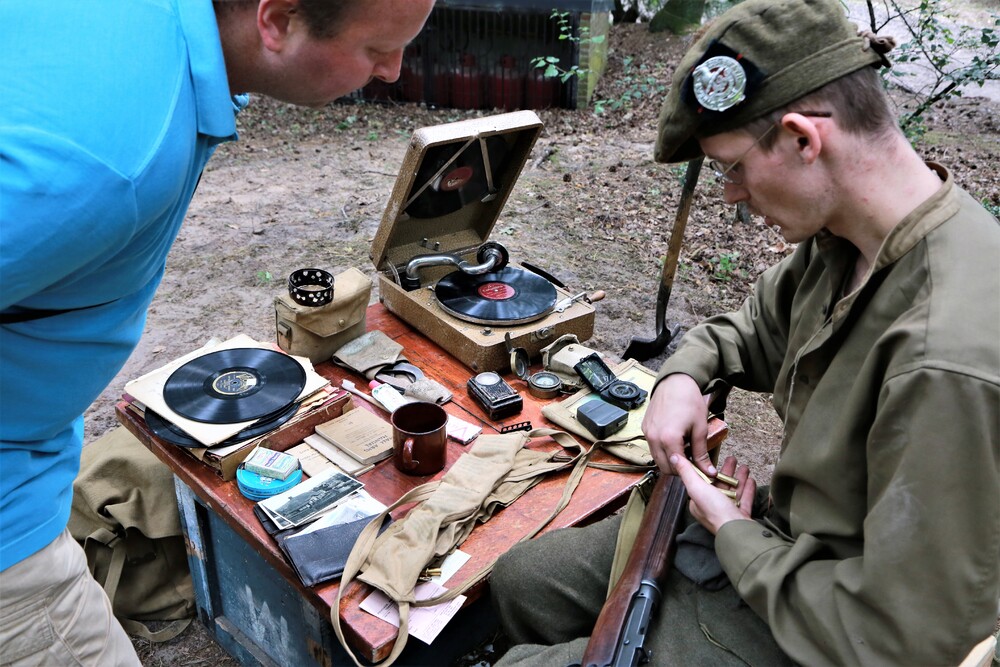 Picture: Jacques Hendriks
MOCK BATTLES
One of the most spectacular parts of the weekend are the Mock Battles between the participating groups. View these from a safe distance on one of our stands or from behind the fences in the designated areas. Twice daily the groups will battle against each other in a professionally designed scenario. Complete with blanks, special effects and vehicles. A unique experience in a historic setting.
During these battles there may be loud bangs, keep this in mind if you visit the event with young children.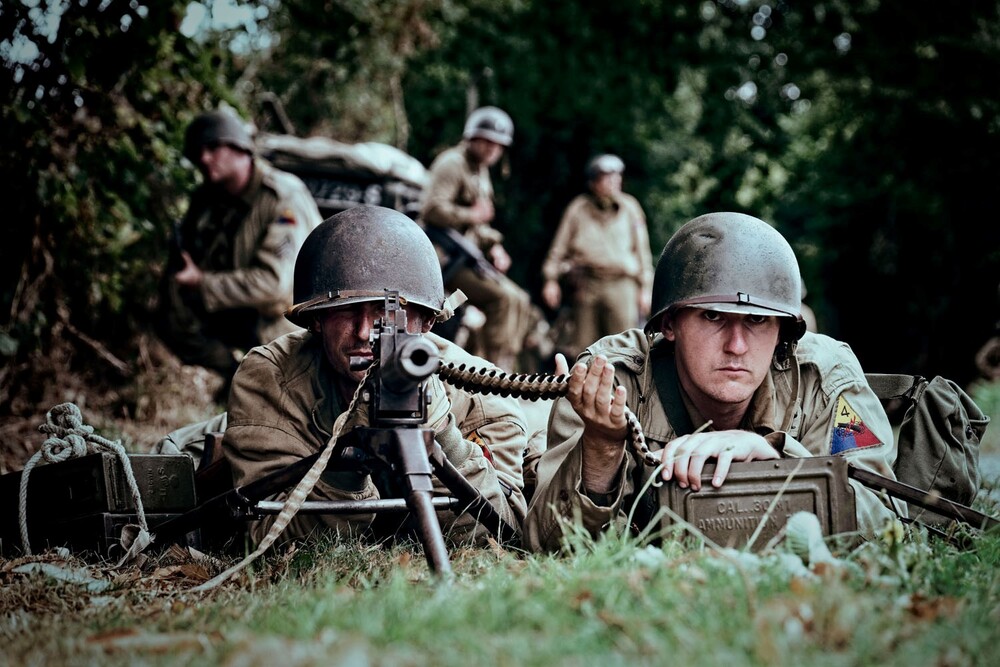 WEAPONSHOW
Have you always wanted to learn more about certain weapons? Watch the demonstrations and explanations from the stands. And be aware: during a demonstration, blank are also fired!
FIREARMS TEAM
Want to learn more about some real World War II weapons and even hold one? That's possible, our Firearms Team will tell you all about it on October 15th & 16th.
RC ARMOUR GROUP HOLLAND / BATTLE TANKS NEDERLAND
Driving scale models, lifelike and executed down to the smallest detail. Have been seen in our museum before and always a unique experience. You can find them in the back of the military hall.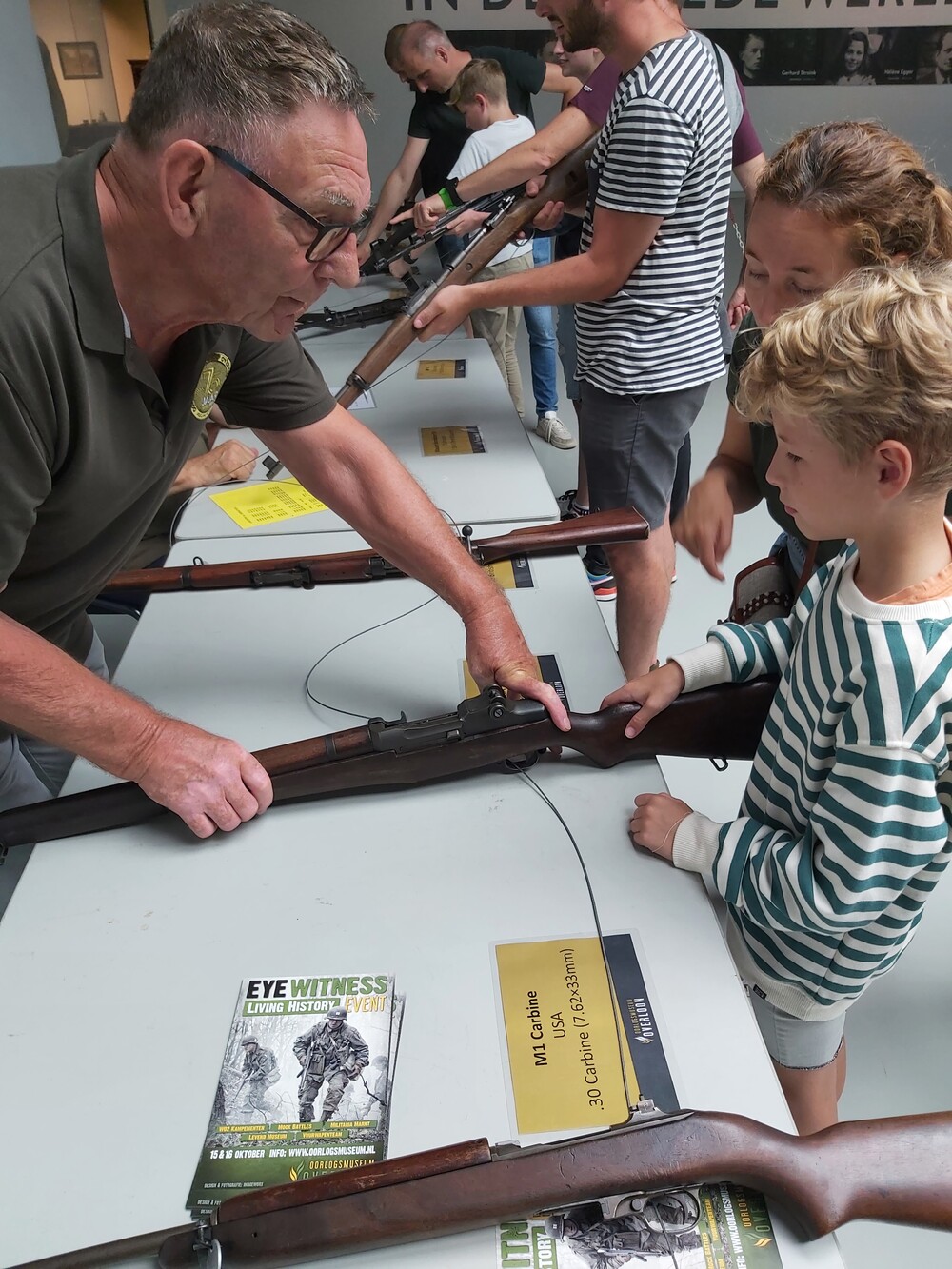 Picture: Oorlogsmuseum Overloon
MARKET
On both Saturday and Sunday, a small military fair has been set up near the museum restaurant. Approximately 50 stalls will be furnished with militaria, books and media carriers, as well as special event merchandise.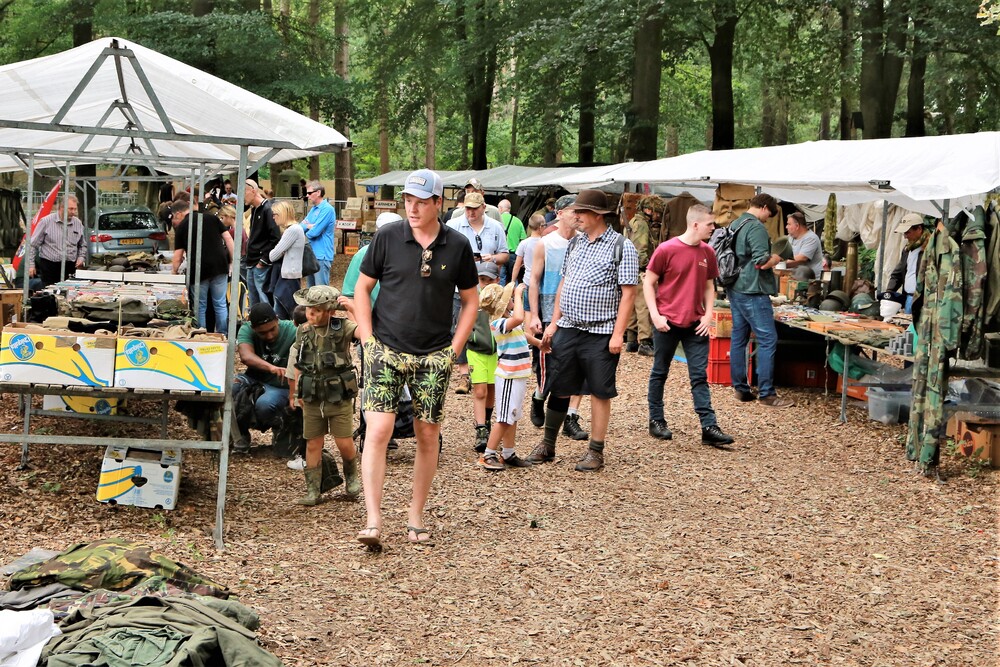 Picture: Oorlogsmuseum Overloon
LIVING MUSEUM
Naturally, entrance to the museum is included in the ticket price. Extra activities are organized throughout the museum. For example, our Firearms Team will show you iconic weapons from the Second World War, explain them and you can even hold them. Of course we do not forget the inner person, several catering points are furnished with delicious drinks and snacks.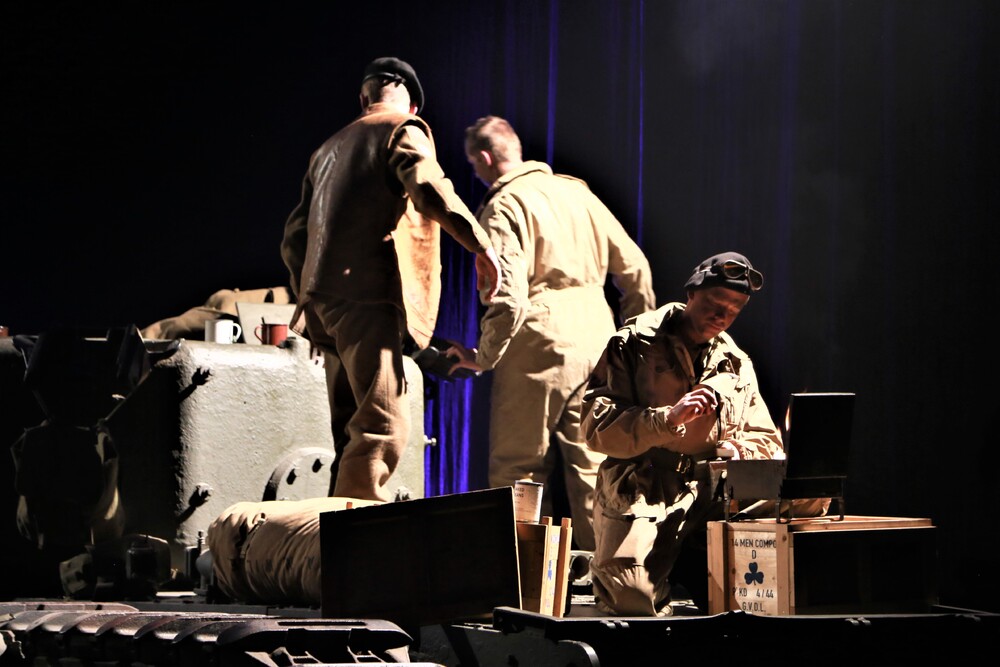 Picture: Oorlogsmuseum Overloon
TWENOT 2022
The largest association in the Netherlands for tank hobbyists. More than 80 stalls with model building, moving vehicles, sales and an award ceremony, more than enough to see and do. And don't forget the 3 wonderful lectures about, among other things, the Danish deployment of the Leopard tank (also used by the Netherlands) in Afghanistan and a unique look behind the scenes at a tank restoration. You will find Twenot throughout the museum and the lectures are in the auditorium.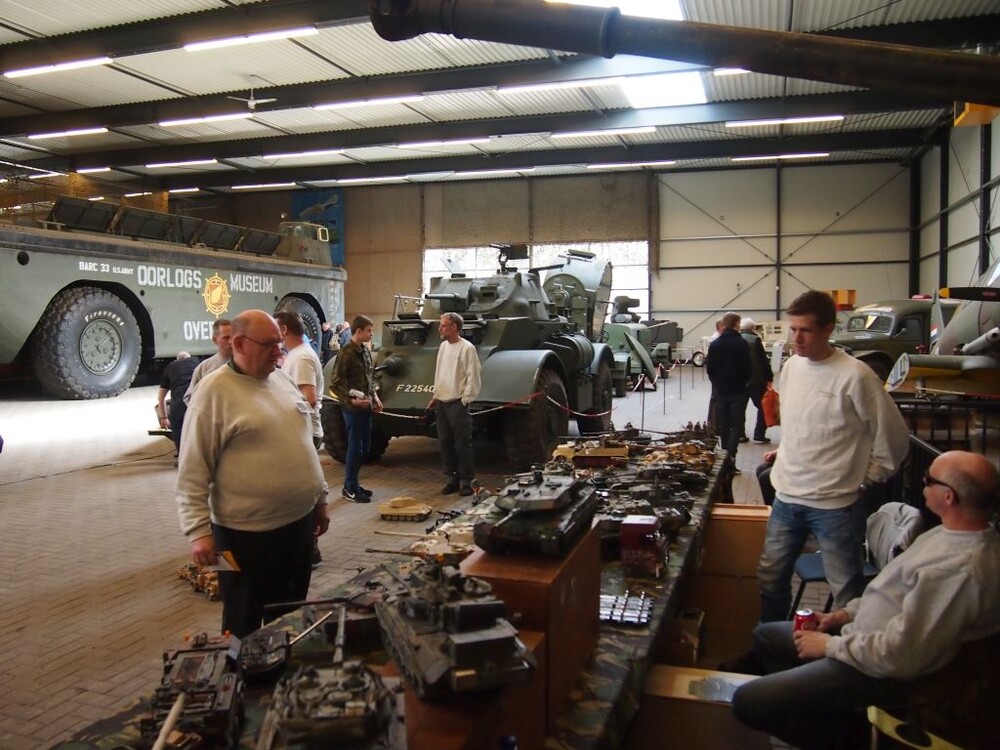 Picture: TWENOT